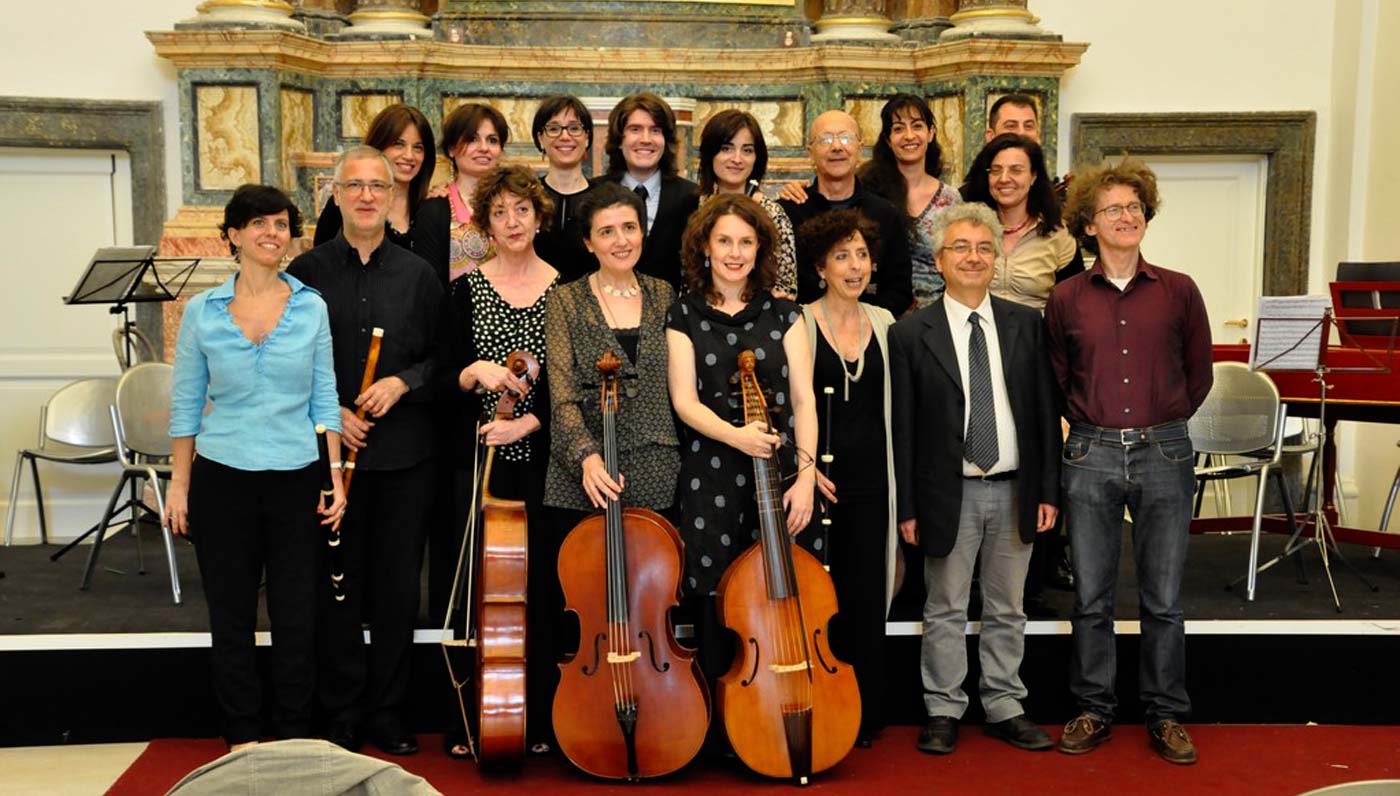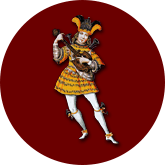 Apply to Barocco Romano weekends
Application fee for the whole weekend €120.
Applications must be sent at least 30 days before the chosen session.
Mentioned fee must be paid in the morning of the first meeting day.
APPLICATION FORM
To apply to Barocco Romano course fill in all fields of the following form and click on the button INVIA.
ACCOMODATION
For students who require accommodation in Rome for those nights  convenient options are provided.
For info contact as soon as possible Laura Pontecorvo

laurapontecorvo1@gmail.com

+39 333 356 80 12